frawri
Baitfish Rank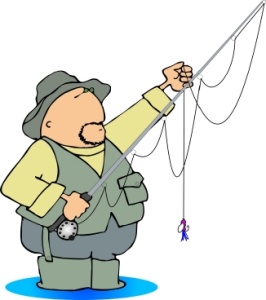 Joined: 06 Jul 2017
Posts: 2
Total Points: 2

Posted: Wed Sep 13, 2017 1:37 pm

Post subject: Newbie where to fish for Bass in MN?

---

HI I have been fishing for years, but not that great of a fisherman, just love to go fishing. I plan on going camping and fishing this weekend and want to know where the best lakes are to fish for Bass, but also has campgrounds that are reasonably priced. And hopefully boats/canoes/kayaks to rent. I know I ask for the world. Any help would be greatly appreciated.